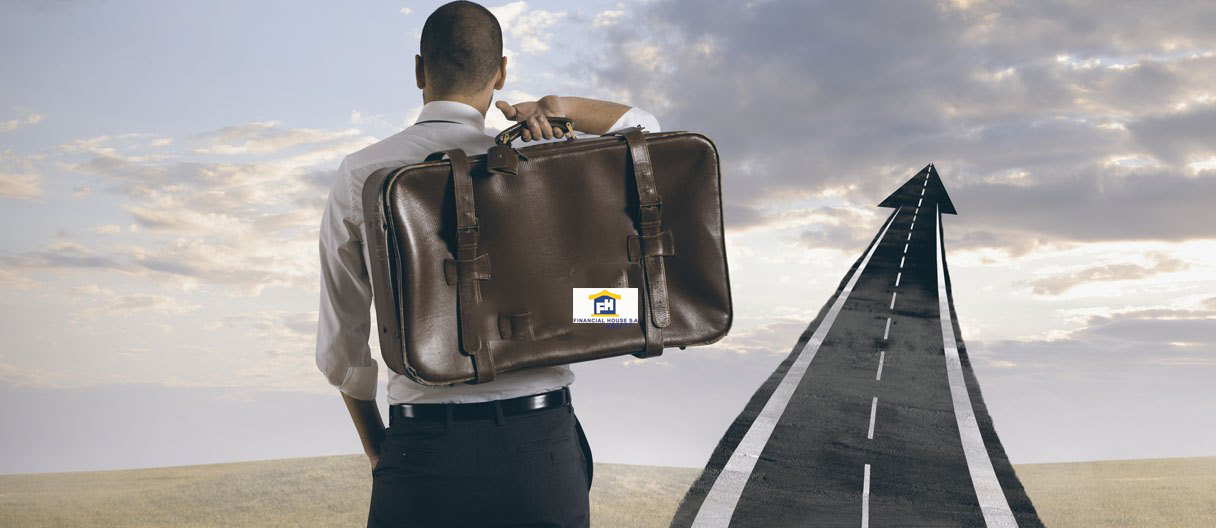 Short term ambition
To satisfy each customer in a sustainable manner by providing a range of classical and specific products that meets his/her expectations.
To position ourselves in the market as a key financial partner catalyzing economic activity through active participation in financing trade and projects.
Mid-Term Ambition
Develop segments of our business focusing on investments, which will enable us to intervene more effectively in agro pastoral sector, financial markets and public contracts.