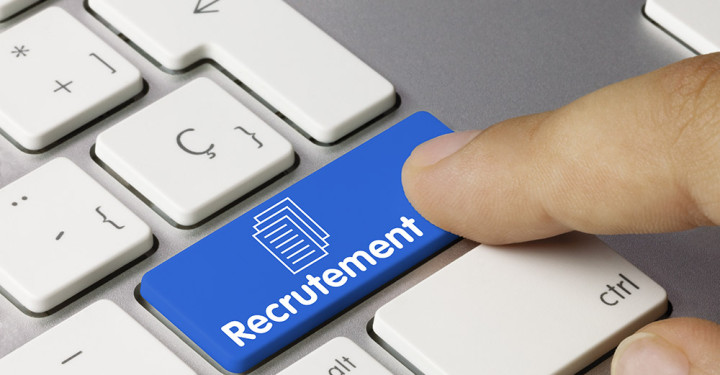 It all begins with selecting from collection of applications the profiles that match the needs of the company. Those are later called for an interview.
In the interview, the candidate is evaluated on his/her knowledge of the company, his academic knowledge, general knowledge and professional capabilities. At the end of this test, the best candidates are retained then notified by mail for a training or probation position.
The duration of the training and the probation depend on the employment category. However, the probation duration is three months renewable once. If this period is successful, the employee is given a fixed term contract for a period of 2 years.
The fixed term contract may move towards a permanent contract.
Remuneration depends on the official scale and varies with respect to the level of education.
Recruitment is done based on the professional qualifications of candidates and also depends on vacant positions. To apply the candidates must provide following documents:
Motivation letter;
Curriculum vitae;
photocopy of the highest degree; and
Photocopy of National Identity Card.