COMMERCIAL
CURRENT
ACCOUNT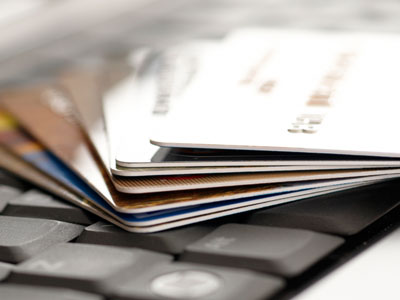 It is a Current Account for well established companies; developed for business owners, members of the professions and institutions.
 The commercial current account is used for business transactions. With this account, the customer is eligible for a checkbook to ease his operations and have a better control of his account.
Requirements for opening the account:
2 passport size photographs;
Photocopy of national ID card or passport;
Trade Register;
Trade tax payment evidence for the current year;
Tax payer Card;
Article of association (or by-laws) of the company and last year turnover (for companies)
Minimum opening fees: FCFA 200 000;
Minimum deposit: FCFA 50,000;
Account maintenance fee: 3,000 FCFA HT / Month.