SAVINGS
ACCOUNT
WITH
BOOKLET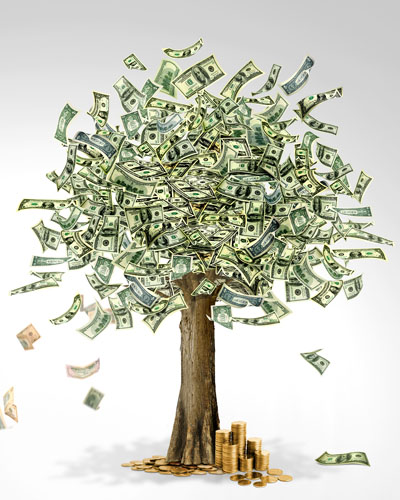 This is an account which allows its owner to save his/her money against interests. It can be owned by both natural persons and organizations such as associations, GIC and GIE.  It is rewarded at an interest rate of 5% per annum and interests are paid twice a year: at the end of June and December.
 Requirements for opening  the account:
Photocopy of national ID or passport;
Trade Register, Trade tax payment evidence for the current year, tax payer card;
Status of the company, Rules of Procedure and Receipt of Declaration for legal entities and eventually a power of attorney;
Minimum opening fees: FCFA 25,000 for individuals and FCFA 50,000 for organizations
Minimum deposit: FCFA 10,000 for individuals and FCFA 25,000 for organizations.