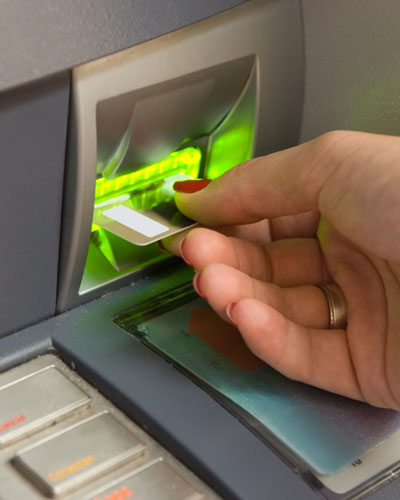 This is an account created for clients of the DIASPORA; paid at an interest rate of 5% annually, it can be opened in any branch of FINANCIAL HOUSE SA in Cameroon or in a Money Line FRANCE agency. FINANCIAL HOUSE SA enables its customers to remotely manage the account from a distance.
Target:
Any member of the Cameroonian Diaspora in France;
Any person who, for personal or professional reasons, is related to Cameroon;
Some organizations (associations, enterprises ...) installed in France and working with Cameroon;
Features:
Interest rate: 5% per annum;
The account is supplied by the holder or by a third party in Cameroon and/or abroad;
The account permit the holder to carry on operations such as withdrawals and transfer of money to third parties.
Requirements for opening the account:
2 passport size photographs;
Photocopy of national ID card or passport card or valid resident permit;
For associations, in addition to the above documents, shipping status;
Minutes designating signatories of the account;
Minimum opening fees: FCFA 100 000 or 152.449 euro;
Minimum balance into account: FCFA 10,000 is 15.2449 euro.