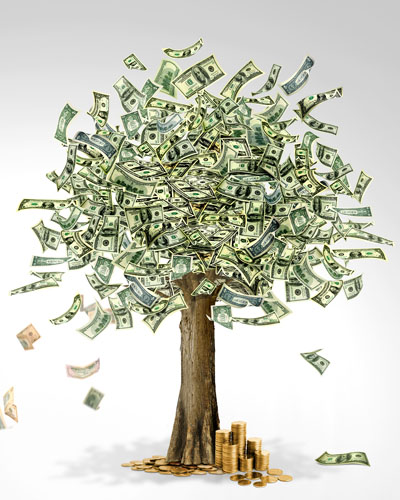 This account is available and suitable for minors. It allows this category of customers to become more independent in managing their budgets.
It facilitates their various financial transactions and keeps those under parental control. The account has a tracking system that automatically informs parents by (SMS or E-mail), when the holder's withdrawals goes beyond limit. The account is paid at a 5% interest rate annually, and is reserved only for customers under 21 years.
The account is rewarded at an interest rate of 5% per annum and only customers under age of 21 are eligible to it.
Requirements for opening the account:
2 passport size photographs;
Photocopy of national ID card or guardian's Passport;
Photocopy of school identity card or birth certificate;
Minimum opening fees: FCFA 10,000;
Minimum deposit: FCFA 10,000;