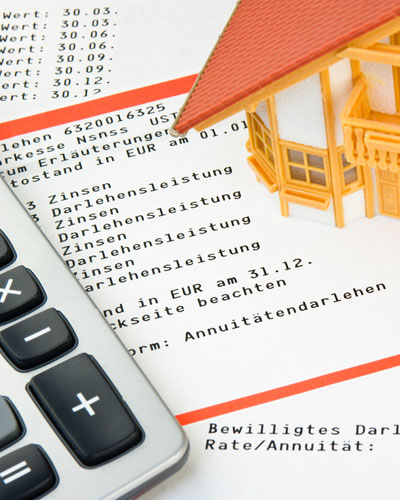 They are generally granted with the aim to improve the financial status of the beneficiary in order to satisfy his/her immediate needs
for capital on the one hand, and to ensure the normal progress of his/her activity on the other. They exist in several forms :
Short term Overdrafts
The overdraft is a form of loan granted to a holder of a current account to satisfy short-term cash needs. It is used to address short term financial concern of our customers. Through overdrafts, FINANCIAL HOUSE SA provides its customers with cash necessary for the good continuation of their business. Overdrafts at FINANCIAL HOUSE SA are granted through agreements or memoranda of understanding between us and the customer.
Immediate overdrafts
You are expecting to receive some money; but at the meantime, you have to deal with an immediate expenditure. Through this financing method, FINANCIAL HOUSE SA supports you by providing the cash you need.
Amortized loans
With this form of loan, the borrower repays throughout the loan term, part of the capital (the principal) and part of the interest. This loan category is the most used by customers. FINANCIAL HOUSE SA offers its customers several forms of amortization schemes namely:
Fixed Monthly instalments.

Variable monthly installments chosen by the customer as a function of his/her activity.
Loans for contracts execution
Through this form of financial product, FINANCIAL HOUSE SA pre-finances her customers in the delivery of equipment and diverse materials. If your business is in the execution of public works, parastatal or private contracts in the form of purchase orders, FINANCIAL HOUSE SA provides you with a credit within 24 hours. We finance your contract to ¬60% of the net receivable.
Advance payments on Listing
If you supplied a good, performed a service or executed a contract of which the vouchers are paid off and domiciled in our books, FINANCIAL HOUSE SA provides you with an advance payment of 80% the net receivable.
NB: Contact your account manager for the applicable conditions.